My Skills
I have a wide and diverse skillset that combines general administration, graphic design, machine learning annotation and labelling, and online marketing.
Social media management
General Administration
Data Research and Labelling
Calendar and Email Management
Illustration and Graphic Design
About Me
A city dweller who loves to travel and find new adventures along the way.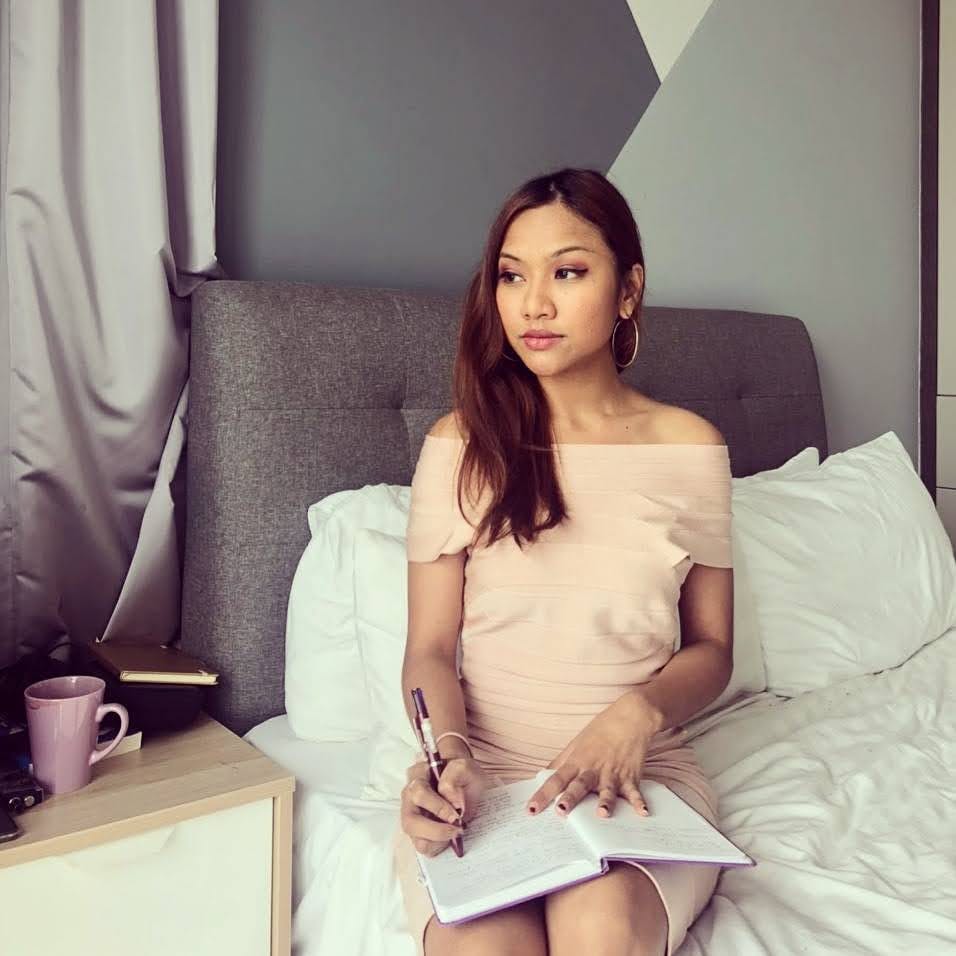 What human beings want most is to be seen, heard and understood. As a female entrepreneur, I am passionate about diversity and inclusion. I love building my social and business network, especially by attending Meetups and other networking events. I have found that nothing satisfies me more than meeting new people, developing new relationships, solving problems and contributing to my overall business and personal growth. My focus is on delivering outstanding results and value for my clients.
Portfolio
I am fortunate to have worked with interesting and exciting clients all around the world, such as Australia, The US and Canada! Have a look at my best work.
KUONE PTY. LTD
I worked as a recruitment consultant for Kuone, a loan and mortgage broker based in Sydney.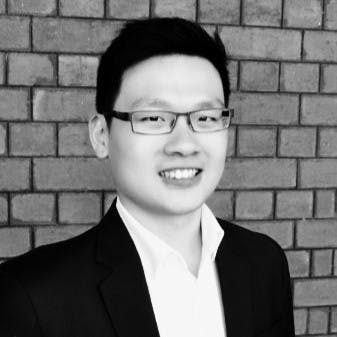 JULIE VEITCH
I worked for renowned inner health coach Julie and managed her Active Campaign marketing efforts.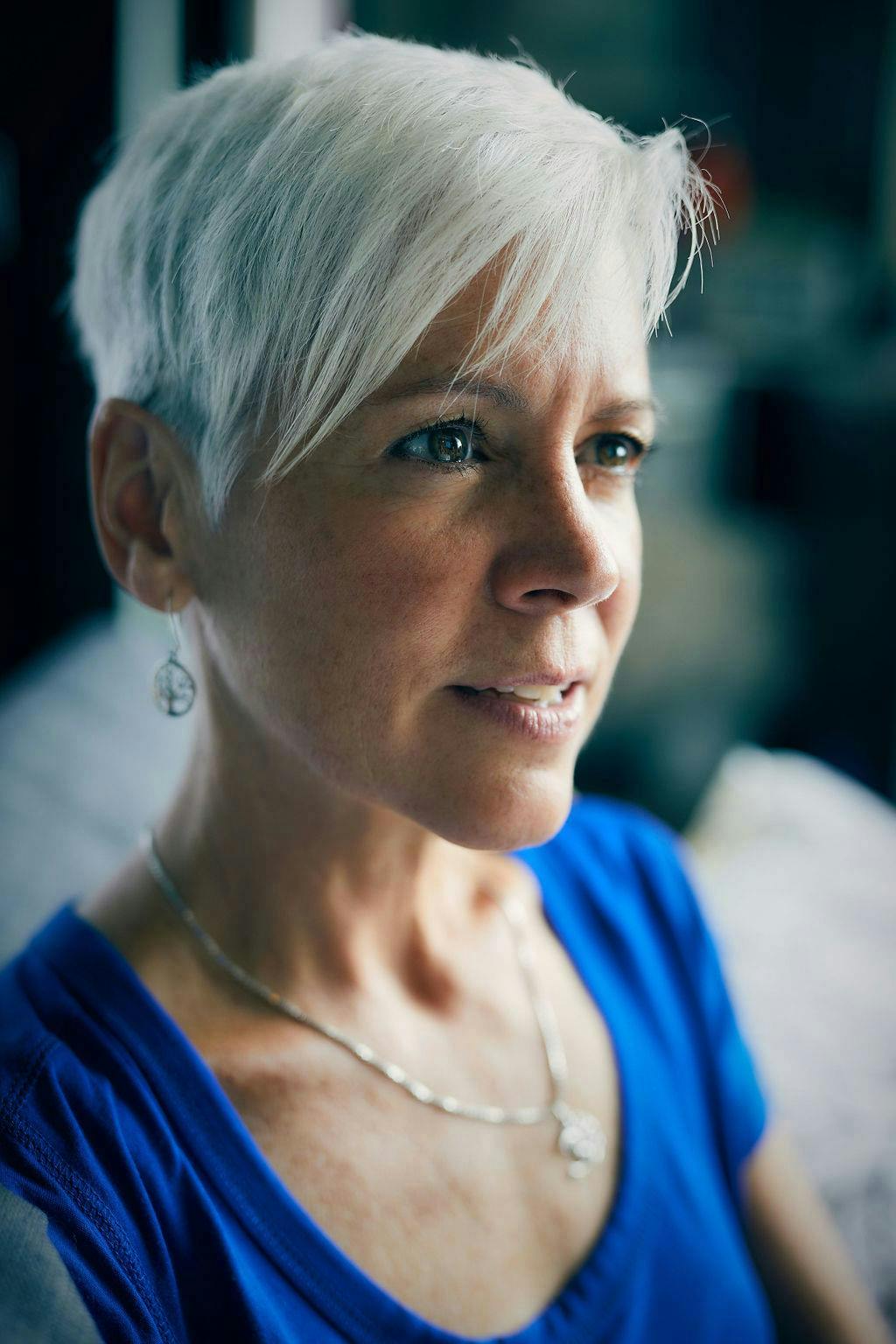 Societel Pty Ltd
I handled general administration, academic research and time sheets for an Australian social consulting firm.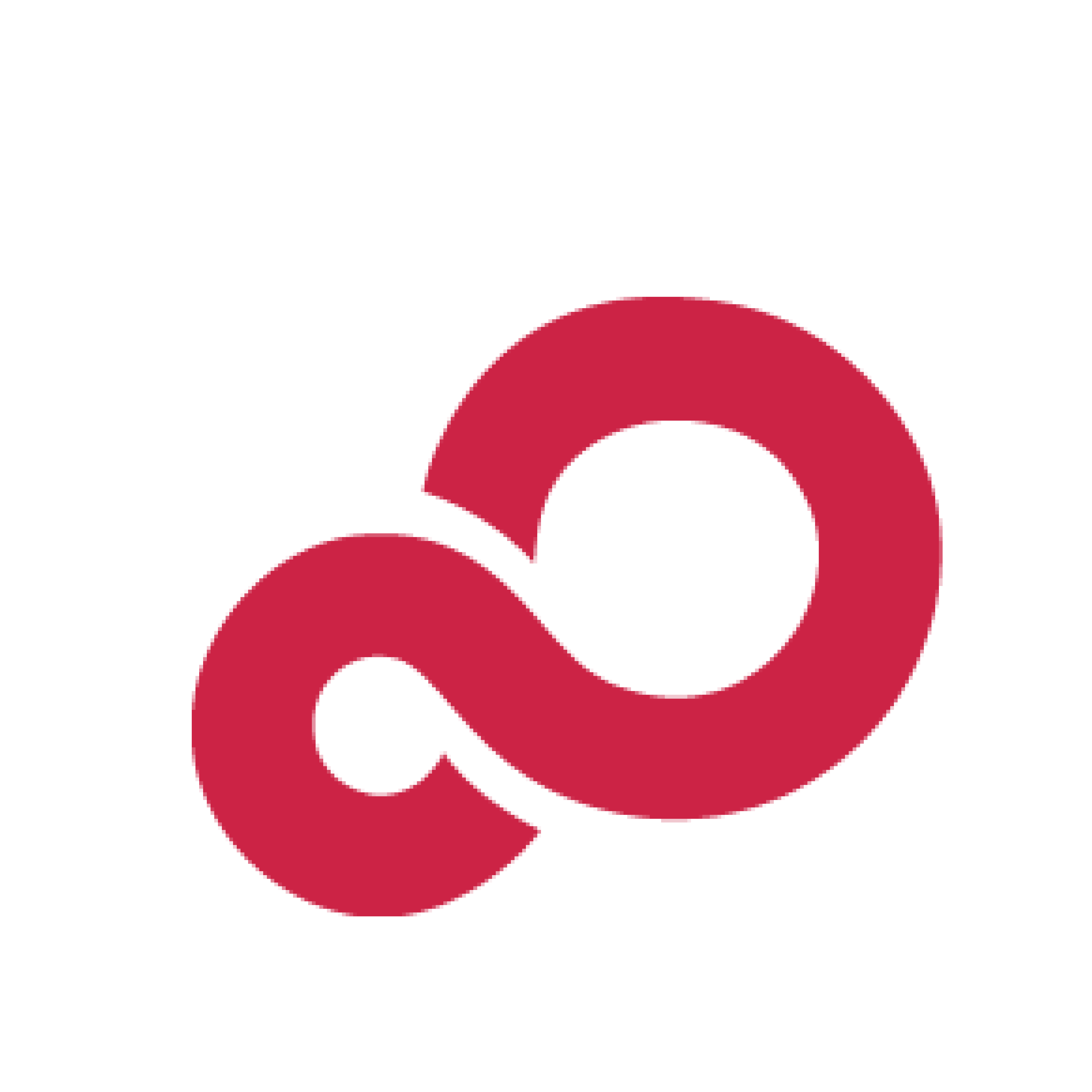 University Of Technology Sydney (UTS)
I managed data analysis and PDF/CSV parsing for a key research department at UTS.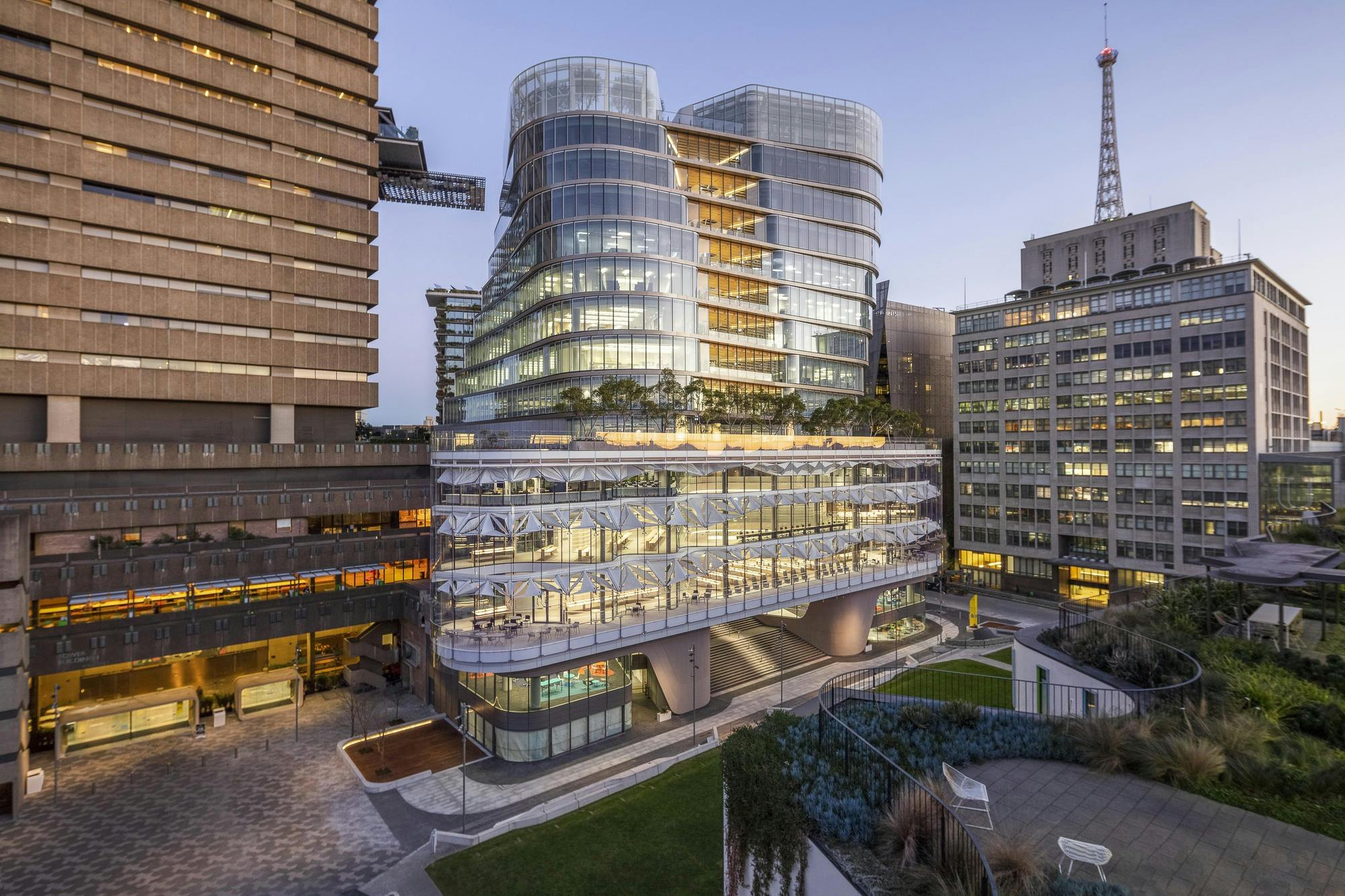 Joe Logan
I worked on general administration and online marketing for a software engineer based in Sydney.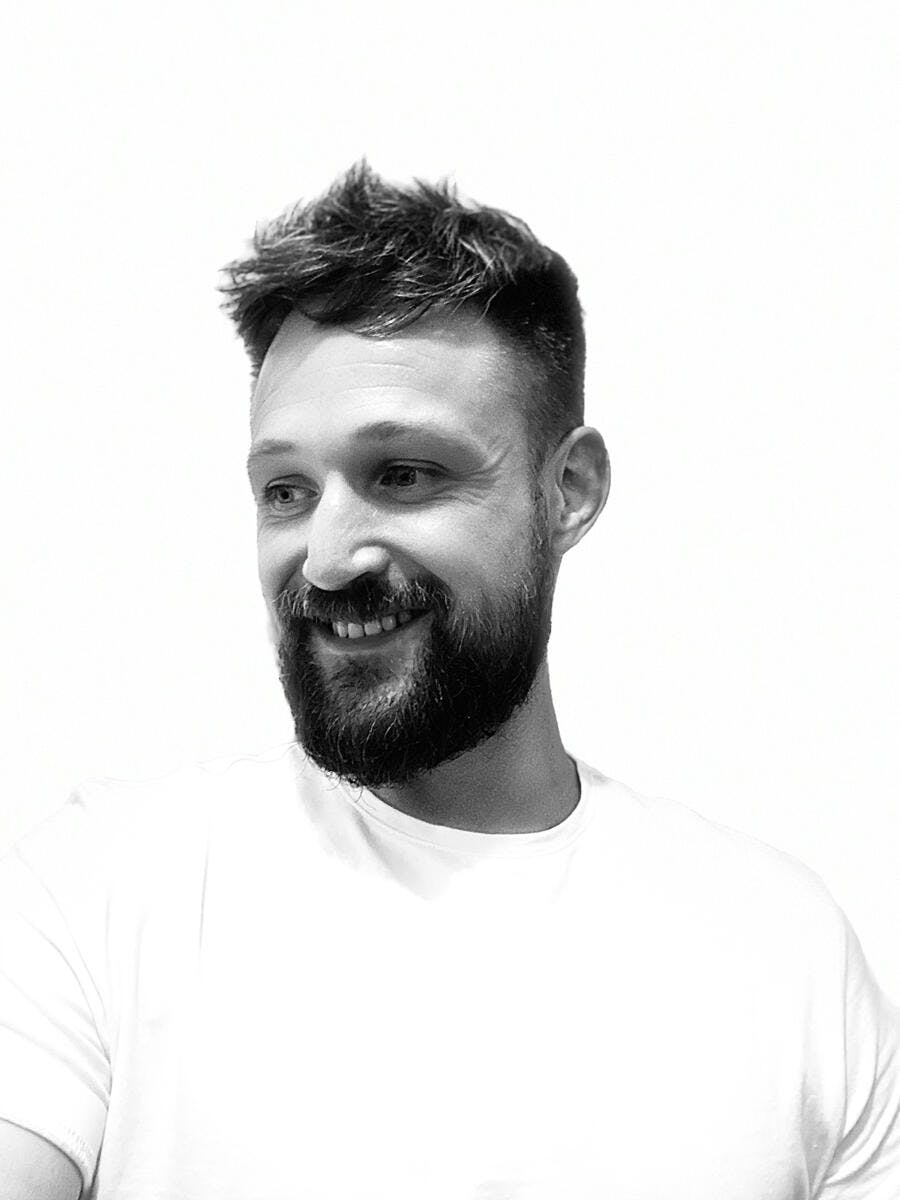 Pricing & Availability
Have a look at my current rates for your country!
My hourly rate is 12USD per hour
Contact Me
Reach out to me with the form below, and let's have a coffee and a friendly catch up over Zoom.